Equal Justice America will award a two-year $130,000 Voting Rights Fellowship at the Brennan Center for Justice for a graduating Harvard law student or recent Harvard law graduate. The Fellowship will begin in Fall 2022.

Voting rights are under attack nationwide. More than 400 bills with provisions that restrict voting access have been introduced in 49 states in the 2021 legislative sessions.
In many cases, these laws are aimed directly at suppressing the votes of people that Equal Justice America fights for every day—low-income communities of color, the elderly and people with disabilities.
---
The Brennan Center for Justice looks forward to welcoming EJA Voting Rights Fellow!
"The Brennan Center for Justice is proud to welcome its first Equal Justice America Fellow at this critical moment for our democracy. We are delighted to be launching this new partnership."
–John F. Kowal, Vice President, Programs
"The Brennan Center's Democracy Program works to ensure that all Americans have an equal voice in our elections and that our government advances the public interest and upholds the rule of law. We are thrilled to have EJA's support to help us advance this mission over the coming years."
–Wendy R. Weiser, Vice President, Democracy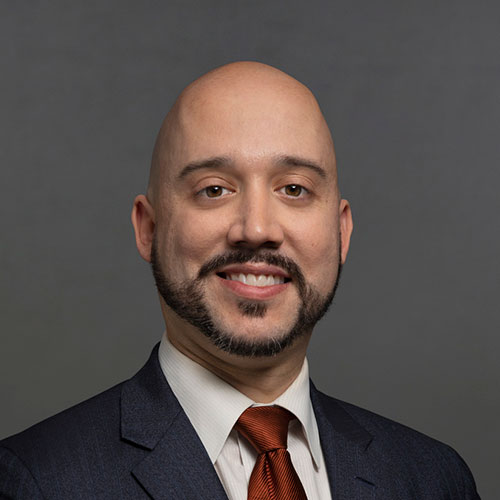 "We are grateful to EJA for this opportunity to expand our dynamic team of legal and policy experts fighting for free and fair elections. This Fellowship will be a tremendous help in our ongoing efforts to protect voting rights, particularly in the lead-up to the 2022 midterms."
–Sean Morales-Doyle, Acting Director, Voting Rights & Elections