Human Trafficking, a modern form of slavery, is the fastest growing criminal enterprise of the 21st Century, an estimated $150 billion industry that is second only to drugs in terms of organized crime.
– International Labour Organization (ILO) 
EJA is proud to tackle this growing crisis by awarding a University of Michigan law graduate a two-year fellowship to work with a non-profit to help victims of human trafficking. The EJA Human Trafficking Fellowship will begin in September 2022.
You can make a difference by helping us make human trafficking victims a priority. Your gift will give hope to those often left behind in our system. Click here to make a gift today.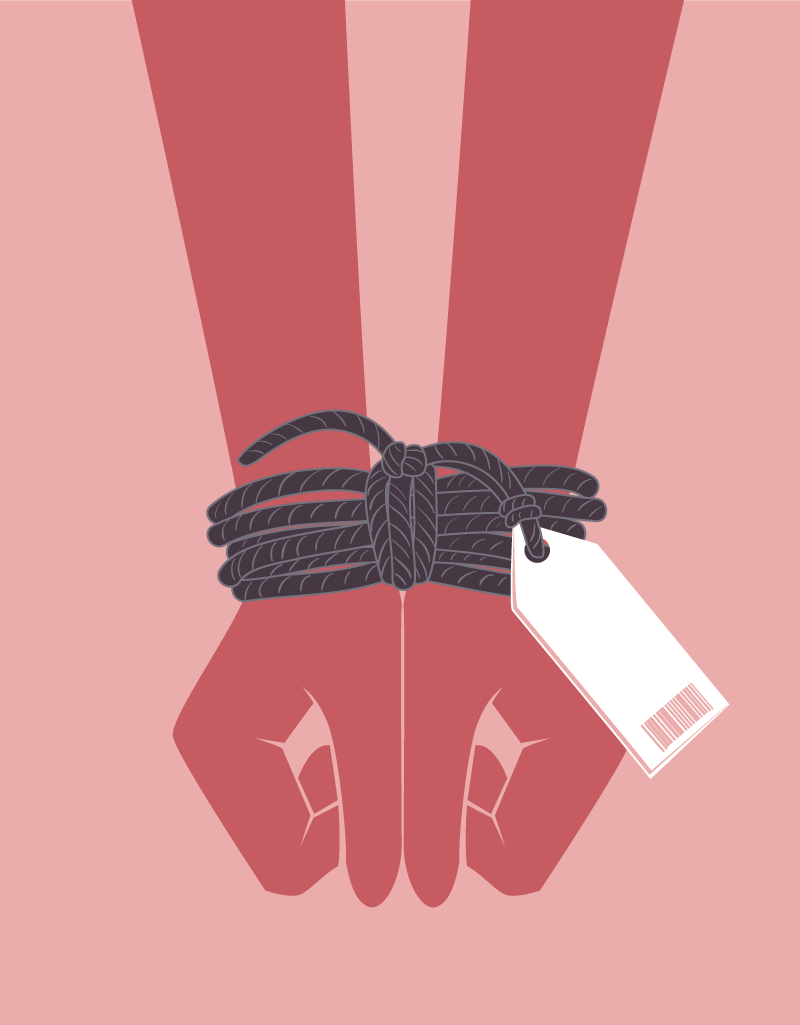 What Is Human Trafficking? 
Human trafficking involves the use of force, fraud, or coercion to obtain some type of labor or commercial sex act. Every year, millions of men, women, and children are trafficked worldwide – including right here in the United States. It can happen in any community and victims can be any age, race, gender, or nationality. Traffickers might use violence, manipulation, or false promises of well-paying jobs or romantic relationships to lure victims into trafficking situations.   
– Department of Homeland Security 
"Law enforcement is well-versed in arresting and jailing criminals, but as a nation, we cannot improve upon our response to and our protection of victims of sex trafficking unless we create a new model which supports victims, rather than treating them as criminals...Arresting, detaining, and jailing victims of sex trafficking is unacceptable. However, it is happening all over this nation."
–Bridgette Carr, Director, University of Michigan Human Trafficking Clinic
Graduating Michigan law students and recent graduates can apply for the fellowship by working with an established legal aid program to develop a project to assist human trafficking victims. 
For more information, please contact Anesa Kajtazovic, Director of Development and Marketing, Equal Justice America anesa@equaljusticeamerica.org or Emily Bretz, Public Interest Director at the University of Michigan Law School ebretz@umich.edu.