More than 200 EJA Summer 2021 Fellows are at work across the country advocating for people in need. Here are some of our standouts!
Anna Selles, University of Michigan
Fellowship: University of Michigan Human Trafficking Clinic
"This summer I have the opportunity to work as a student attorney with Michigan Law School's Human Trafficking Clinic.  I am eager to advocate on behalf of trafficking survivors who are experiencing economic and legal hardship.  I feel very strongly about using my legal career to seek justice for those who would not otherwise have access to quality legal representation. I am grateful for Equal Justice America's commitment to making this possible for law students like me."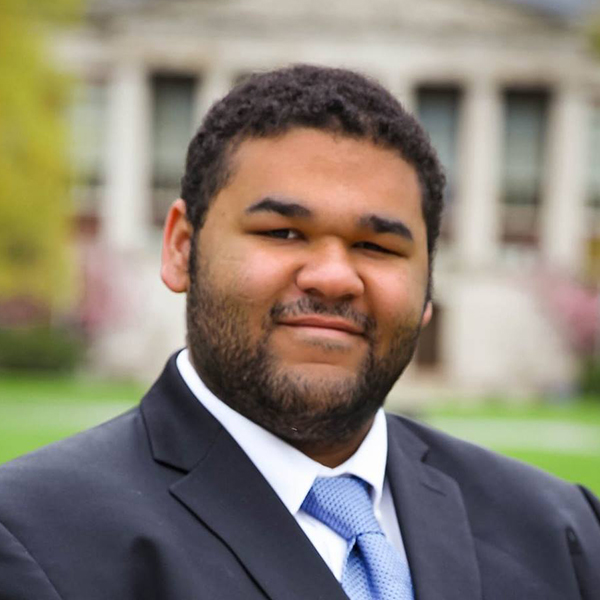 Zachary Marshall-Carter, Fordham Law School
Fellowship: Fordham Law School's Lincoln Square Legal Services
"I want to help more people to have access to power in this world. I want to give more people the opportunity to have quality education, more people to have clean water, more people to have the economic resources to have a home and not worry if it'll be theirs when they wake up. Understanding the law and being able to apply it is the way I feel like I can best help effect change in the world. I want to take all of the knowledge and skills I can develop, turn it around, and use it to change the world we live in." 
Robyn Thompson, UCLA School of Law
Fellowship: Center for Veterans' Advancement at Public Counsel, Los Angeles, CA
"As a first-year law student at UCLA School of Law, I am passionate about empowering marginalized communities. As a Gold Star Family Member, I know the sacrifice that service members make for our country and am committed to helping veterans live a healthy and successful life upon returning to the civilian world. This internship will allow me to help veterans in need while learning alongside experienced attorneys." 
Jennifer Yang, University of Chicago Law School
Fellowship: University of Chicago Civil Rights and Police Accountability Clinic
"I am a first-year law student at the University of Chicago Law School, and am very excited to be working at my school's Civil Rights & Police Accountability Clinic...I decided to go to law school due to my outrage over longstanding, widespread state brutality against immigrants and people of color. Though I worked in the private sector before law school, I felt absolute certainty that I had to change my career path to fight against the government-sanctioned injustices violently imposed on human beings simply due to the color of their skin or their lack of money. I intend to dedicate my legal career to advocating for the civil rights of marginalized communities." 
Elizabeth June, American University Washington College of Law
Fellowship: Quality Trust for Individuals with Disabilities, Washington, DC
"I am a first-year student at American University Washington College of Law working for Quality Trust for Individuals with Disabilities this summer. My dedication to public interest work more broadly, and disability advocacy specifically, stems from my previous teaching experiences with Teach for America and AmeriCorps. I am excited to continue my work serving underserved communities this summer by working alongside the experienced attorneys at Quality Trust to ensure the rights of persons with disabilities are recognized and protected."
Luke Myers, Temple Law School
Fellowship: Philadelphia Legal Assistance
"In a society where the wealthiest few hoard staggering amounts of resources, the poverty of the many is a choice that the powerful have made... As I begin to enter the profession of law, it frankly feels like a waste of time and a legal education to do anything but support those who we have left behind, while advocating for the systemic change that is sorely needed to create a society where we all can thrive. That said, I have a lot to learn, and my experience with Philadelphia Legal Assistance this summer will surely help set me on the path toward a meaningful career."
Livia Luan, Temple University School of Law
Fellowship: ACLU of Pennsylvania
"My interest in providing civil legal services for immigrant communities of color arises from my identity as a second-generation immigrant, along with my prior work and volunteer experience. I am eager to contribute my background, experience, and drive to my internship at the ACLU of Pennsylvania. My internship gives me an opportunity to better understand the specific nature of immigration detention and enforcement in Pennsylvania, as well as to serve vulnerable immigrant clients whose lives are affected by this system."
Aristotle Mannan, Boston University
Fellowship: Homeless Advocacy Project, Philadelphia, PA
"I am humbled by the opportunity to work with the Homeless Advocacy Project this summer, particularly during a time when housing has reached unprecedented levels of costliness and scarcity. My hope is to become an effective advocate for my clients while establishing trusted relationships through which I can better understand the scope of systemic barriers. There is no question that this summer will serve as a cornerstone for my career as a public interest lawyer."
Rebecca Liu, UC Hastings College of Law
Fellowship: Legal Assistance for Seniors, Oakland, CA
"From my history of service work, I have experienced firsthand the importance of remedying the issues faced by the underserved… I will be able to continue my public service journey to help those most vulnerable. Having seen the results of effective and timely legal intervention, I cannot think of a better way to spend my summer than by working with Legal Assistance for Seniors and protecting senior rights in one of the most unprecedented and trying times faced by the world and specifically, by the senior community."
Radiance Campbell, Georgetown University
Fellowship: Washington Lawyers Committee for Civil Rights and Urban Affairs
"I am a first-year law student at Georgetown University Law Center I have always known what I want my work to be about: ensuring access to justice and vital services for low-income communities, especially the Black and immigrant communities from which I come."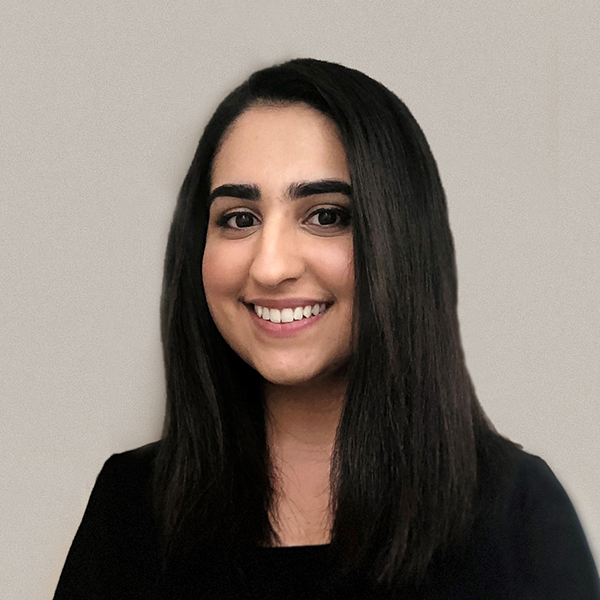 Rahima Ghafoori, University of Virginia School of Law
Fellowship: Just Neighbors, Annandale, VA
"I became inspired to attend law school in order to provide direct services for the individuals who arrive at our borders with nothing but hope for a better future. My dream to work directly with clients where I can make a tangible, human impact, became a reality when I was offered a summer position with Just Neighbors, an organization whose mission is to provide legal assistance to refugees and immigrants in the area I call home."
Diana Arroyo, Loyola Chicago Law
Fellowship: Legal Aid Chicago
"Working for an organization like #legalaidchicago that serves primarily low-income clients would not be possible if it wasn't for the funding from organizations like Equal Justice America. I am thankful for this organization because it gives the experience to not only further my legal career but also increase the accessibility of our court system for the most vulnerable."
Chisara Ibezim, Boston University School of Law
Fellowship: Boston University Civil Litigation and Justice Program
"I am excited to have the opportunity to provide civil legal services to people who need it the most. I will be able to interview clients and witnesses, engage in legal research, draft legal documents and appear in court. I believe this experience will help me understand what it means to be a practicing attorney and the significance of representing people experiencing hardship and systemic barriers."
Jordan Jenkins, University of Chicago Law School
Fellowship: University of Chicago Immigrants' Rights Clinic
"I hope to help address the imperative need for equitable access to immigration services in the United States. I am looking forward to bringing my experience working directly with immigrant populations, my legal research and writing skills, and my passion for equitable access to the work of the Immigrants' Rights Clinic this summer. The experience this summer will help me build my skills to continue to serve under-resourced communities next summer and after law school."